Regular price
Sale price
$15.00
Unit price
per
Sale
Sold out
Make any lunch or snack time brighter by adding a reusable snack bag! These bags have a waterproof lining called ProCare™.  Why ProCare™ Barrier Fabric?  This fabric is food safe - it is BPA, phthalate, and lead free.  This fabric meets duty, laundering and material safety standards for use in medical and institutional products - it is CPSIA compliant and very tough & durable - good for 300 industrial washings or 1,000 home washings! It is also mildew resistant! 

Both of these snack bags measure approximately 5"x5" and are great for storing snacks, wipes, pacifiers, teething toys, and other small treasures. The outside of the bag is made from designer cotton and has a zipper closure, the inner lining is white ProCare™ Barrier Fabric.  ProCare™ is 25% polyester (backing), 75% vinyl Barrier and is made in Canada.

Why use a reusable snack bag?
-Save money on plastics bags and prevent unnecessary plastic waste.
-Portioned sized for any snack, grapes, crackers, etc.
-Beautiful outside fabric adds a little extra brightness to any lunch!
-Zipper closure keeps food from getting stale and leftover crumbs getting stuck in Velcro!

WASH AND CARE: These bags are easy to maintain by turning them inside out and simply washing them by hand or in the top rack of the dishwasher on a low temperature cycle. They can also be washed in a washing machine on a cool hand wash or gentle cycle and laid flat to dry.
Don't forget to browse for matching accessories!!!  We have a variety of matching bibs, bags, and more!

Love these bags but you don't see a color you like? Contact us to create a custom order!

*Due to the handmade nature of this product, pattern placement on each item will vary slightly and may show slight variations and imperfections, but that's what makes them so special and unique! Colors may also vary slightly depending on your computer screen.
Share
Shipping

How long will it take for my order to arrive?

Due to the handmade/print on demand nature of our products, there can be up to a  3-7 business day lead time for production prior to shipping. If other items in your order are ready to ship, your order may be shipped in multiple packages to ensure you get your items as quickly as possible.

What is the difference between processing or production time and shipping time?

Processing or production time is the amount of lead time required to create and package your items before they are mailed to you. There can be a 2-7 business day lead time for many of our handmade or print on demand items. 

Shipping time is the amount of time it takes a carrier, usually the USPS, to deliver the package to your door. Usually, orders that are shipped from our studio or printer arrive within 3-7 business days depending on the shipping method and time of year.

For more information on Shipping, please visit our FAQ page.
Return policy

Our first priority is to make sure our customers are happy with their purchases. Please contact us if your item is damaged or not what is expected.

Due to the handmade nature of our products, designs and pattern placement will vary slightly and each product may show slight variations or imperfections, but that's what makes them so special! Please remember that the colors in the photos on this website may vary slightly from the actual colors of the product due to the translation and reproduction limitations of photography, the limitations of viewing photos at web site resolutions, and/or the limitations and/or variations of viewing photos on your individual monitor with its variable color and/or resolution scheme. Returns, exchanges or refunds will not be permitted because of minor variations between products and product pictures.

Please visit our FAQ page for our full Refund and Exchange Policy.
View full details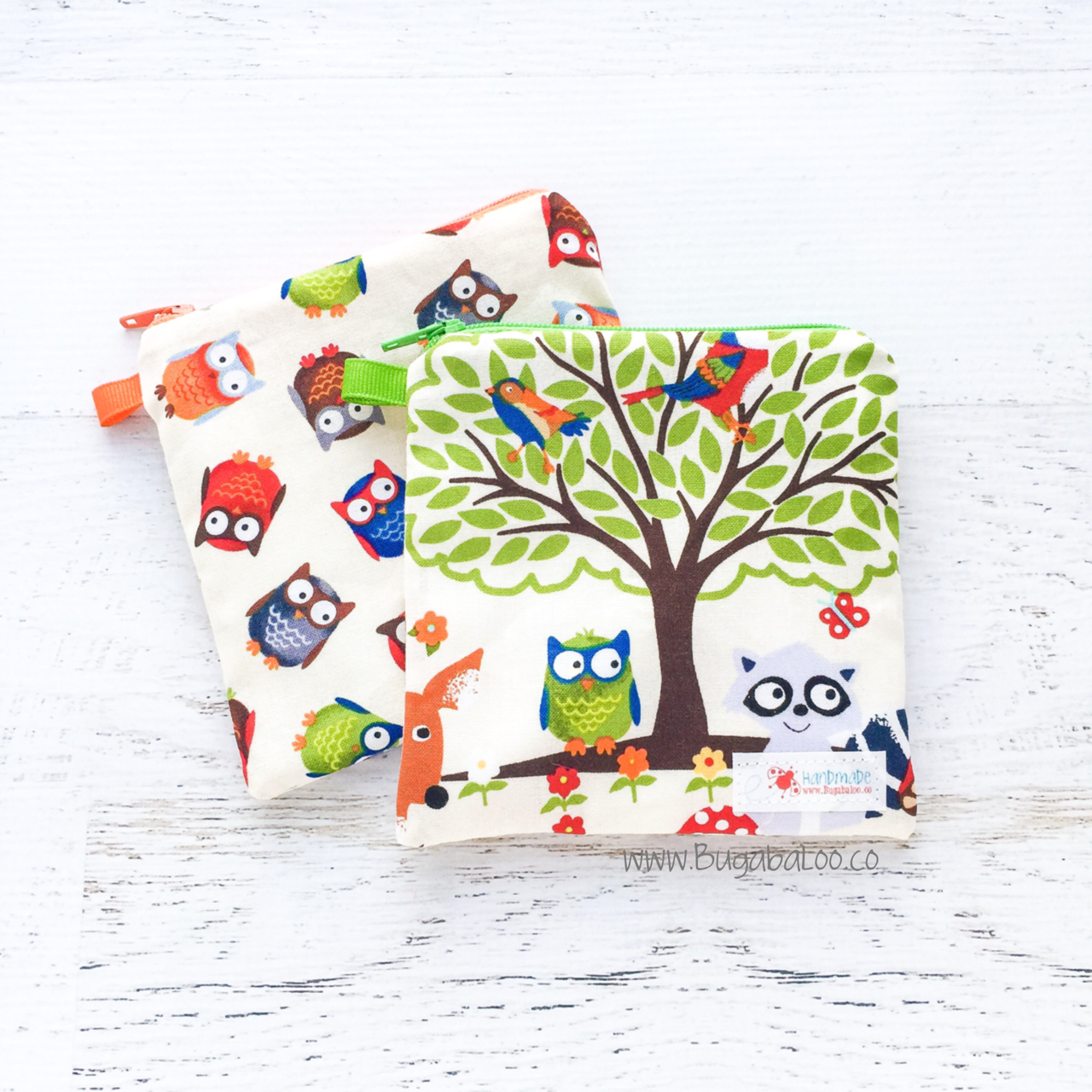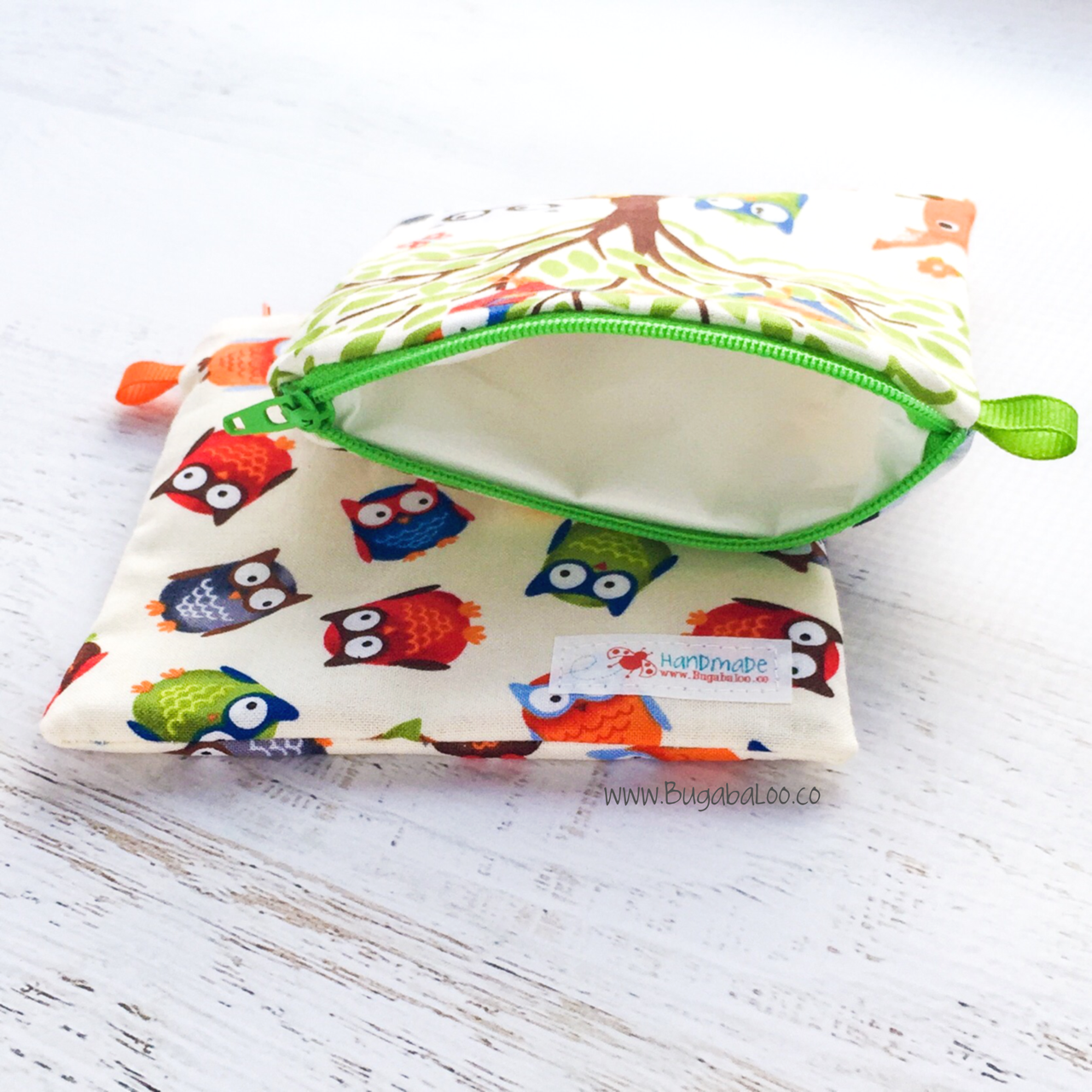 Gifts for everyone - including you!
Gifts make people happy. Happy people are more productive, more helpful, and more pleasant to be around - so don't forget to treat yourself too!